We are a mobile dog and cat grooming service located in the Santa Clarita Valley. We come to you Monday – Friday. Your furry companion never leaves the view of your home. Our custom van has features to meet your pets every need and provides a safe and luxurious atmosphere, this Includes A/C and heating.  We are owned and operated by a professionally trained groomer. You can take comfort in knowing that your pet is relaxing and enjoying the one on one service. Serving the Santa Clarita Valley. No large dogs or dogs over 65 pounds please.
If Your're…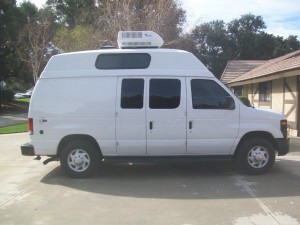 Too busy to make two trips to the groomer's?
Tired of leaving your pet at a shop for hours?
Call for a free quote and let me do the driving?
661-298-2868. No texting.
No same day appointments.
We except cash or checks.